Installing Airbags on 2017 Ford Super Duty F350
Installing Airbags on 2017 Ford Super Duty F350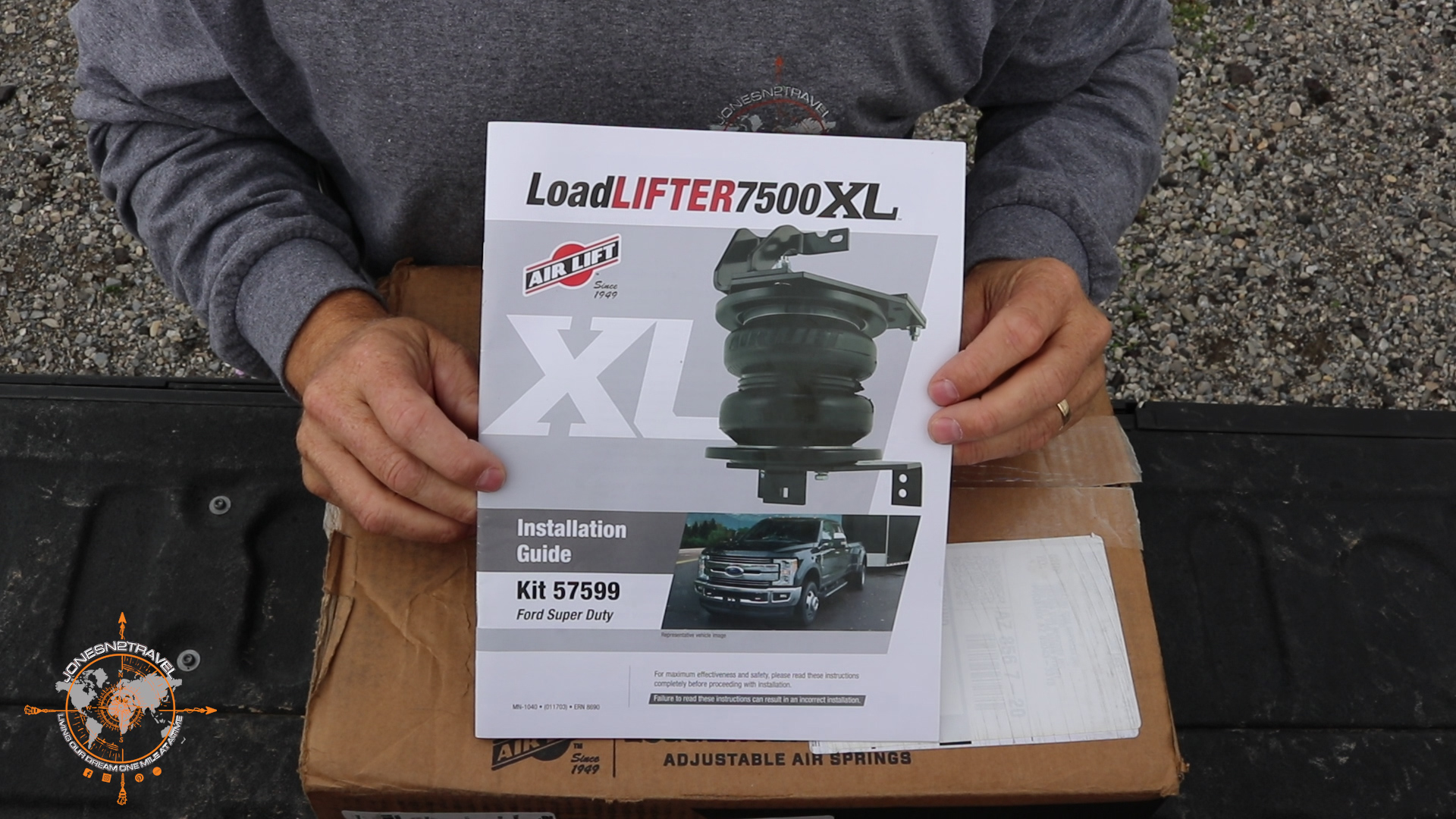 ✔️About this Episode:
Join Aaron in this episode where he installs the Airlift 7500XL 7-inch airbags on our 2017 Ford Super Duty Dually truck. Although our truck performs superbly as built from the factory, we wanted to increase our ride comfort while towing our large fifth wheel RV.
Installing Airbags on 2017 Ford Super Duty F350 – YouTube
Airlift Airbags are just the Ticket
They cushion the ride and even level out the truck with the fifth wheel connected making a much smoother, safer towing experience. The leveling will protect our front tires from premature wear and allow us to break more efficiently and safely while towing.
Now that we've used these airbags for a few hundred miles we would recommend them to anyone and the new 7-inch size makes them handle the loads very well.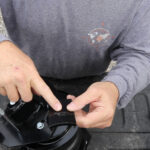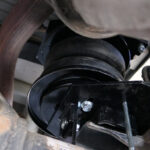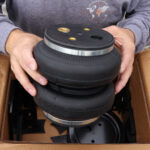 You might also like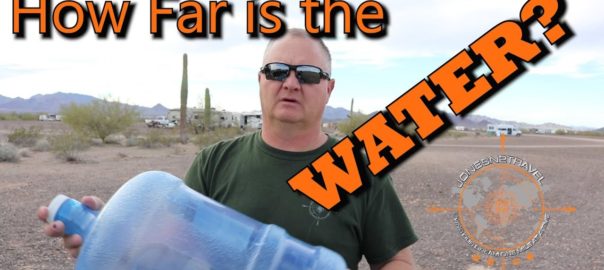 How to Fill your Water Tank Fast ✔️About this Episode: Join Aaron in this episode where he shows you our newest purchase for boondocking, the 60-gallon AquaTank2 by TOUGH-GRID.  This water bladder allows us toRead More…
0 comments
*We are a participant in the Amazon Services LLC Associates Program, an affiliate advertising program designed to provide a means for us to earn fees by linking to Amazon.com and affiliated sites.