Journey to Alaska Episode 13 | Santa's Summer Home? | North Pole, Alaska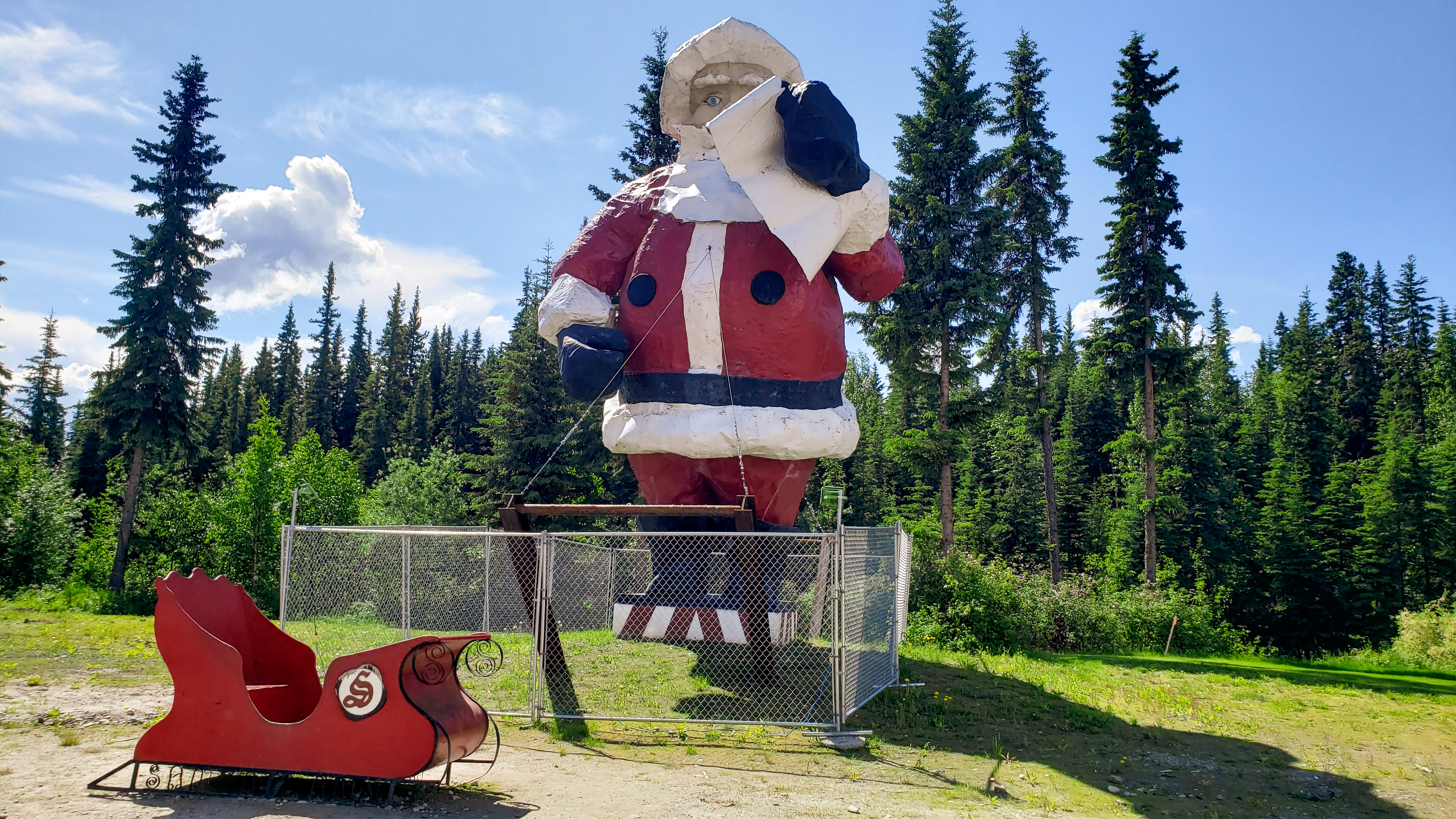 Journey to Alaska Episode 13
Join us in this episode where we discover Santa's summer home and have a very merry afternoon in North Pole, Alaska.
There's a new adventure around every corner so don't forget to join in on our Alaska Summer on YouTube, Instagram, and Facebook! We appreciate you following along with us.
Journey to Alaska Episode 13, Santa's Summer home?

Santa's Summer Home?
The small city of North Pole is near Fairbanks, Alaska. It's known for its year-round Christmas decorations, including candy cane–striped street lights. Santa and Mrs, Claus are eagerly awaiting children to visit who are too excited wanting to tell Santa they have been good this year.
Despite the name, the city is about 1,700 miles south of Earth's geographic North Pole and 125 miles south of the Arctic Circle.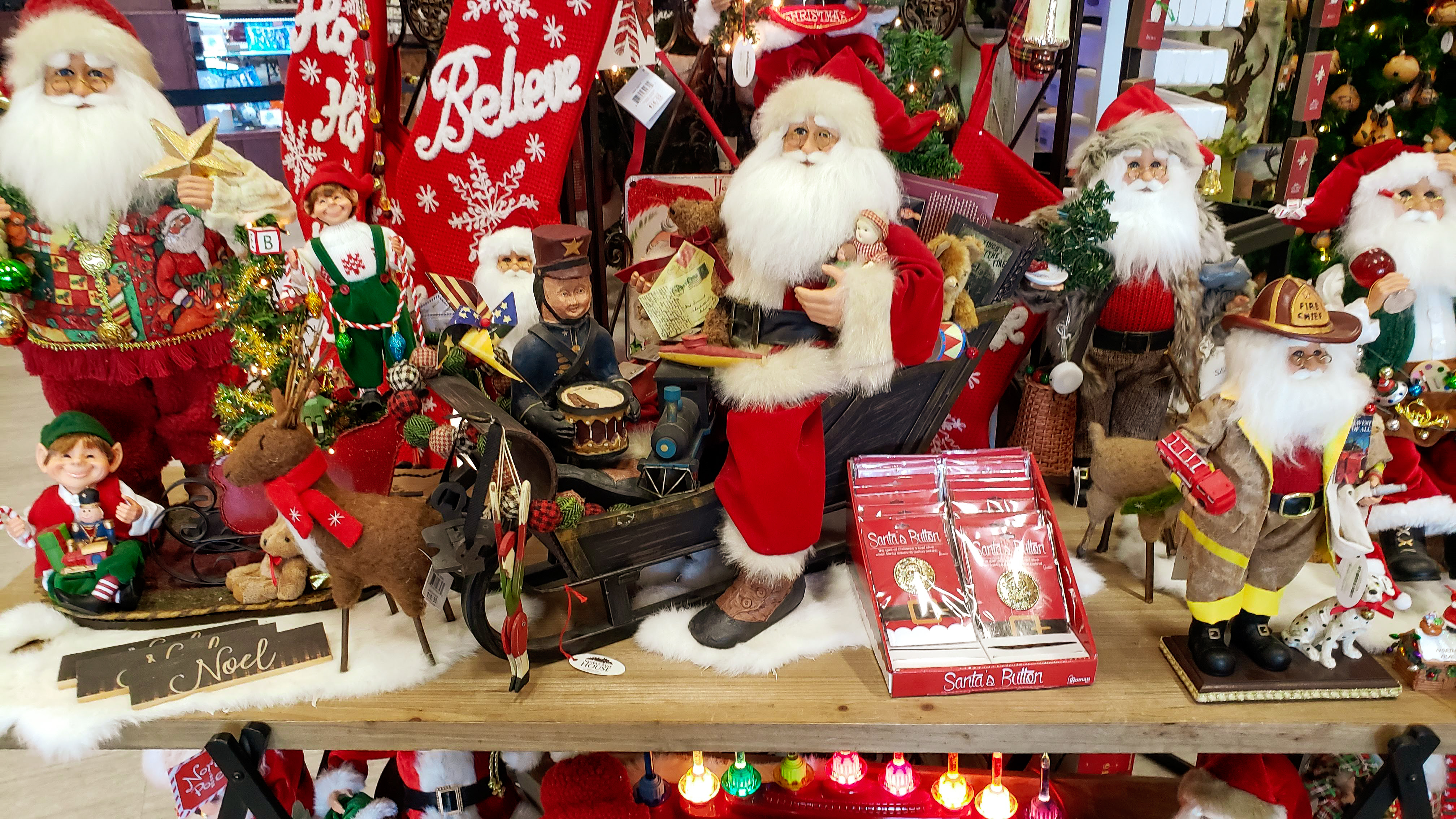 The Spirit of Christmas Lives Year-Round
Upon entering Santa's house you can read letters from children all over the world. You can send greetings to loved ones from the gift shop with a postage stamp from Santa!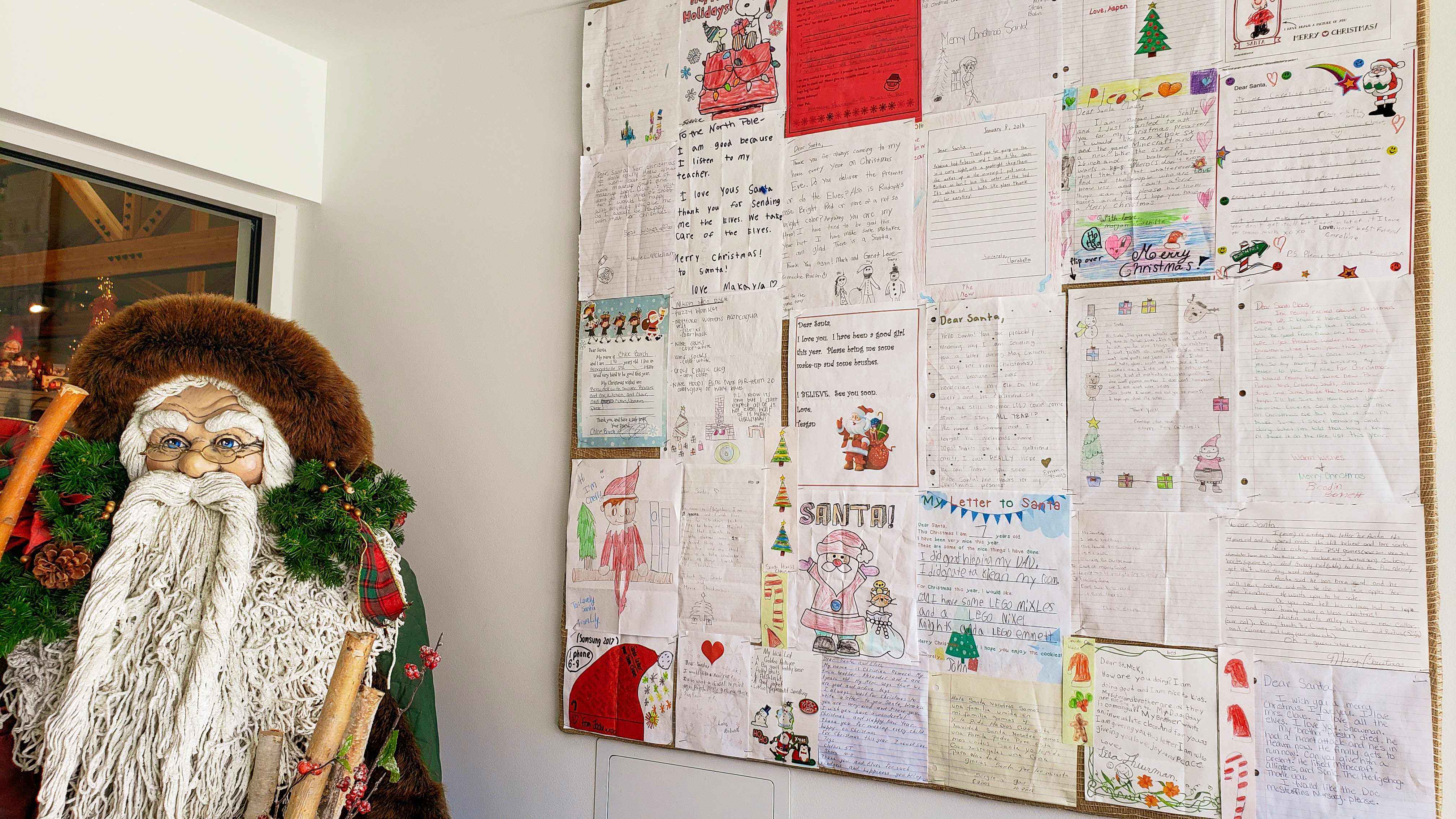 Christmas-themed streets in North Pole include Santa Claus Lane, St. Nicholas Drive, Snowman Lane, and Kris Kringle Drive. Christmas lights and trees are decorated year-round. You can even pet Santa's reindeer.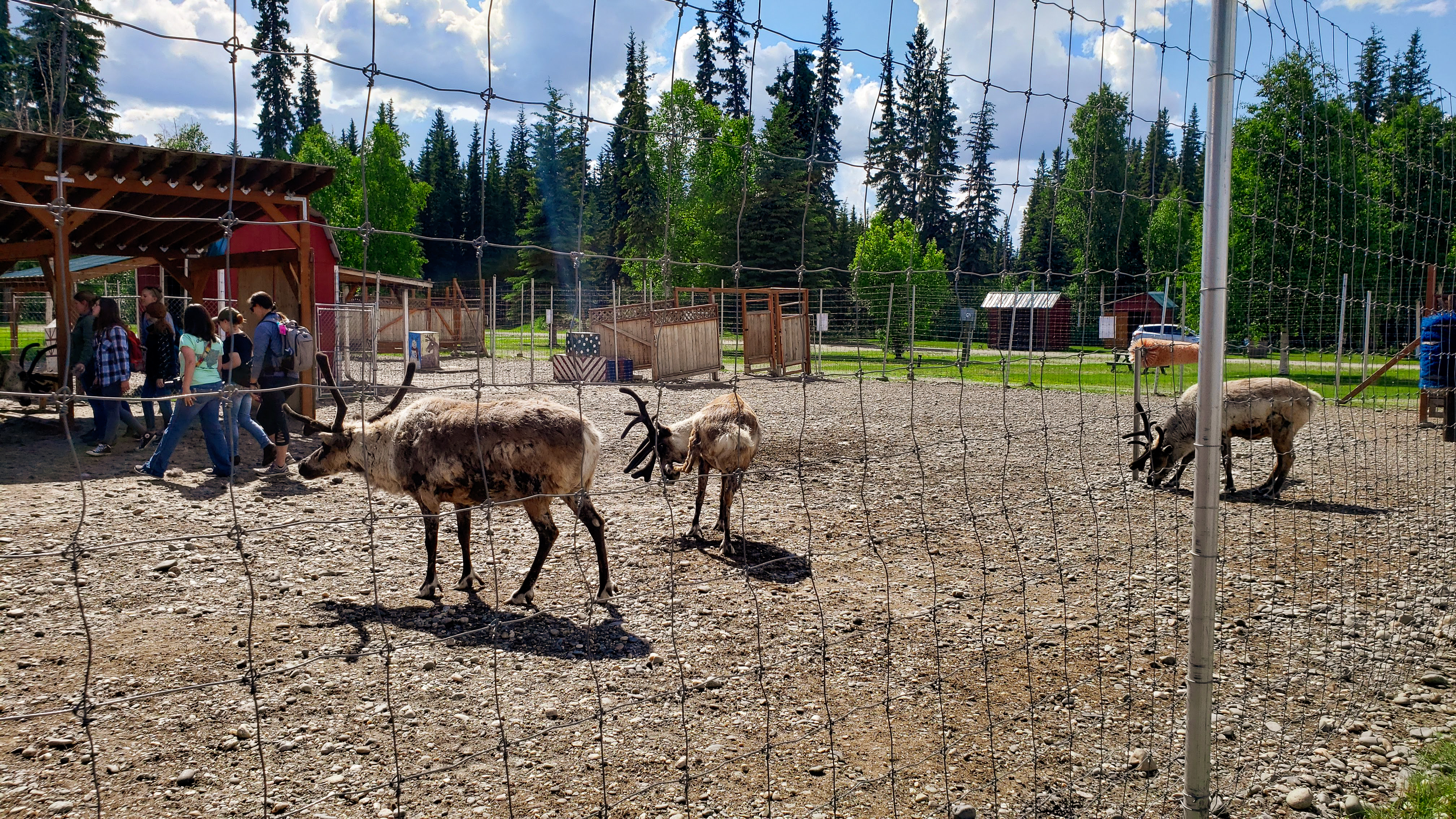 North Pole, Alaska
It all started with a Santa suit and a family eager to build a new life in Alaska in 1949. Con and Nellie Miller arrived in Fairbanks with all they had, $1.40 in cash and two hungry kids.
Determined to carve out a future and soon Con became a merchant and fur buyer. At Christmas time Con put on that familiar red suit and earned the status of Santa Claus in the eyes of the children.
In 1952 the family decided to build a new store 13 miles from Fairbanks in a new area called the North Pole while building the store a young boy asked if it was Santa's house and from then on that was the name of the new store.
In the early days, it was more of a store that provided necessities, nowadays it is more of a gift shop for visitors to enjoy passing through town.
65 years later and Santa Claus House is one of the top attractions in Interior Alaska, and has welcomed millions of visitors from all over the world.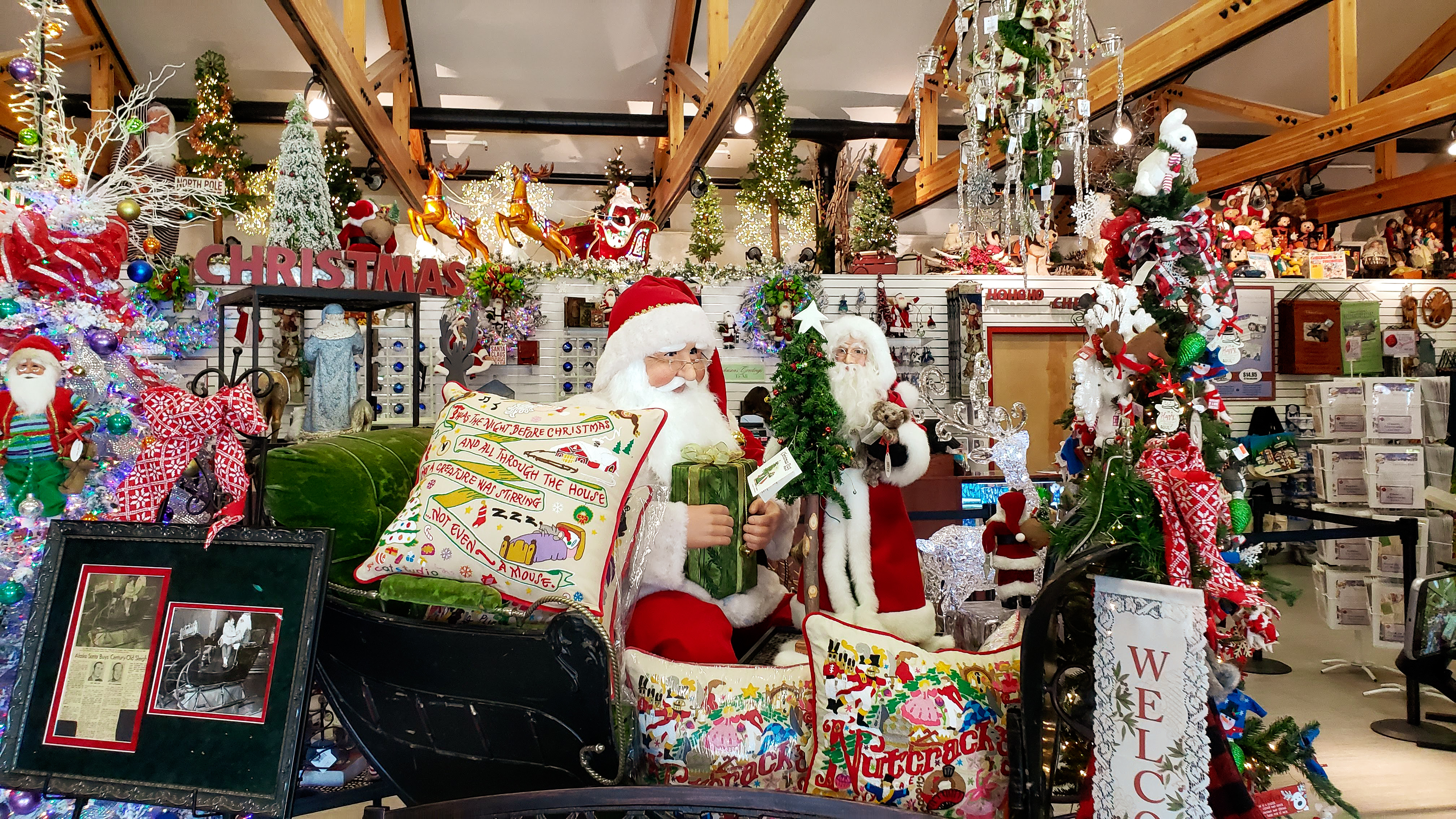 You might also like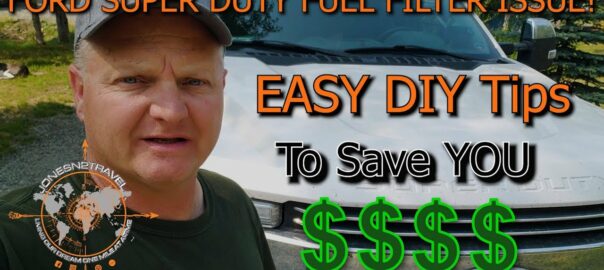 2017 or newer Ford Super Duty Fuel Filter Issue Happy Tuesday Friends! If you own a 2017 or newer Ford Super Duty diesel truck DO NOT change your engine mounted fuel filter before watching this video. I'll repair the issue and show you how to save a couple of hundred bucks along the way. Don't get stranded like me. Check it out below! Check out our videos below that led to our breakdown below!Read More…
0 comments