Albuquerque International Balloon Fiesta – Night Balloon Glow!
We saved the Best for Last! Twinkling Balloons!
Night Balloon Glow!
✔️About this Episode:
We wrapped up our visit to the 2018 Albuquerque International Balloon Fiesta with the last session, Night Balloon Glow.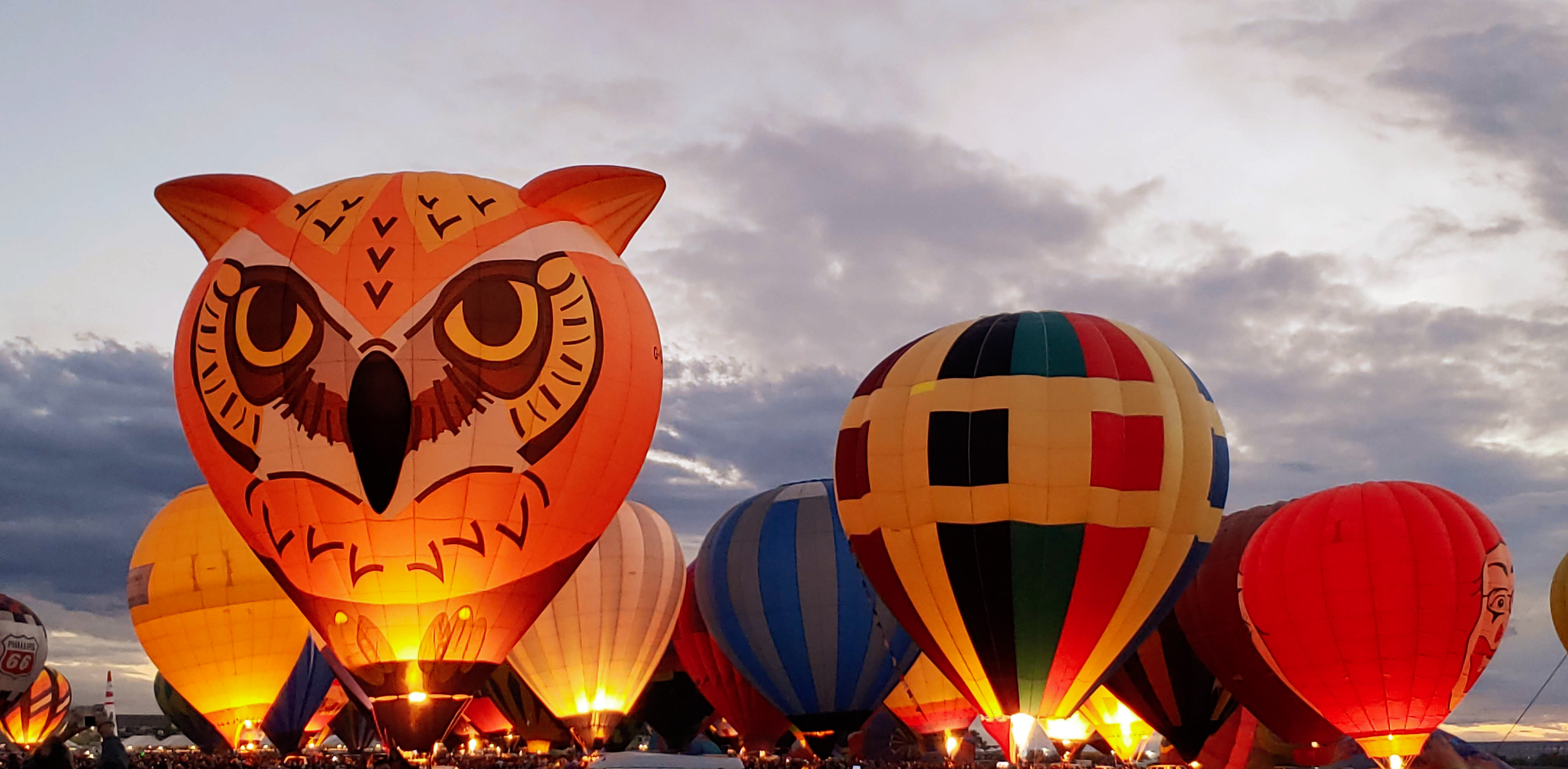 This "display of fire" is a spectacular event where many balloons inflate and light up. These hot air balloons are truly beautiful lit up at night. It was fun to hear the crowd countdown and then see all the balloons light up at once.
There were solid burns and flickering burns. We felt the heat and stood in awe at the amount of fire these balloon burners are capable of producing. It was simply awesome.
Be sure to check out our photo gallery as well as the first two videos in our Balloon Fiesta Series.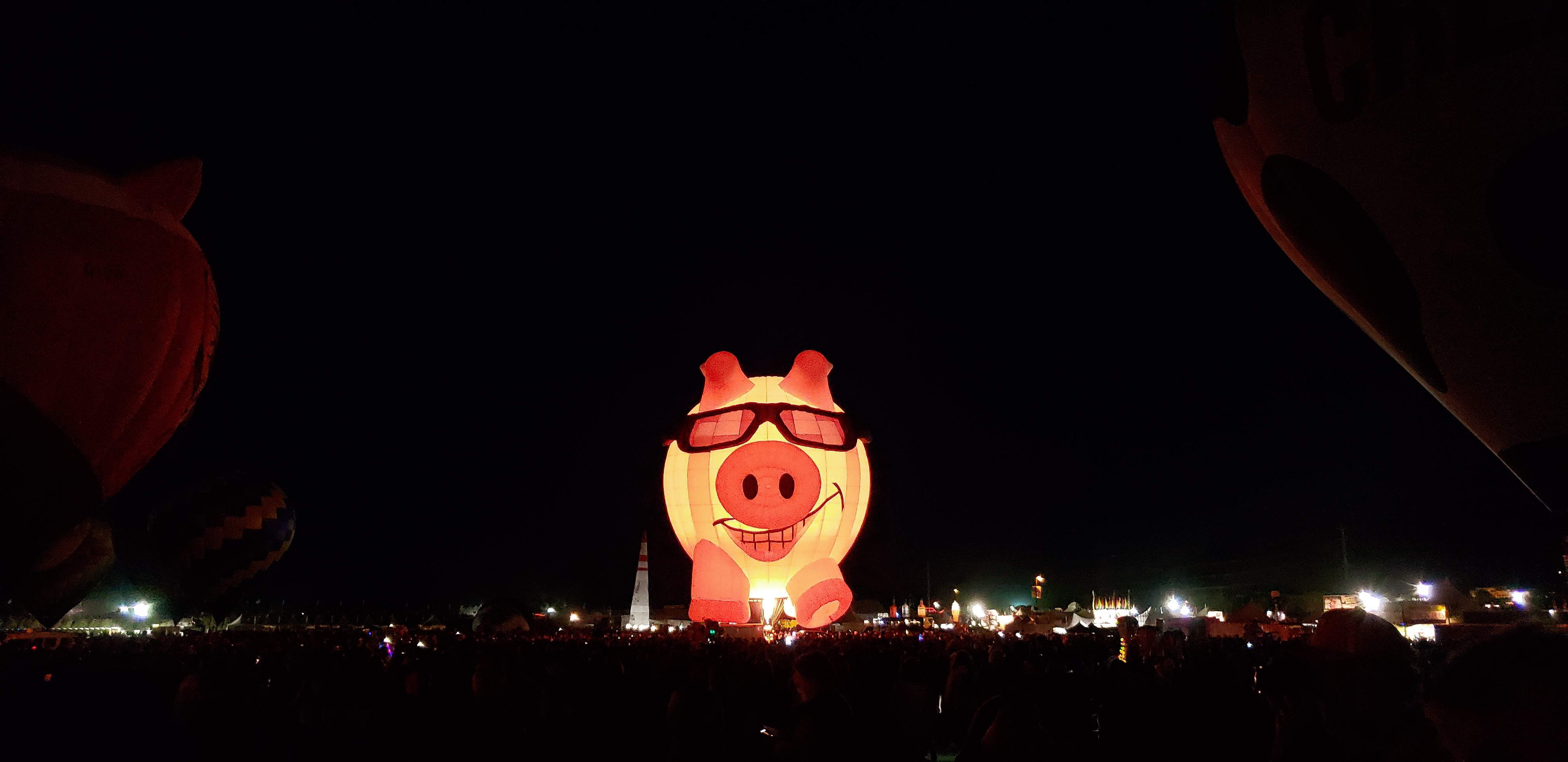 We closed out the evening back at the campground where we were able to see the amazing fireworks display from our coach. We hope you enjoyed our 3-part series of the 2018 Albuquerque Balloon Fiesta. If you haven't yet seen the first 2 episodes they are linked below.
Safe Travels! Maybe we'll see you there next year. ?
2018 Albuquerque Balloon Fiesta Video Series
1. "Simba Is That You?" video: https://youtu.be/ySB710NOAKQ
2. "2018 Albuquerque Balloon Fiesta (Amazing)" video: https://youtu.be/2q-QmLcMrms
3. "Night Glow" (this video): https://youtu.be/yCnlvFN5kGM