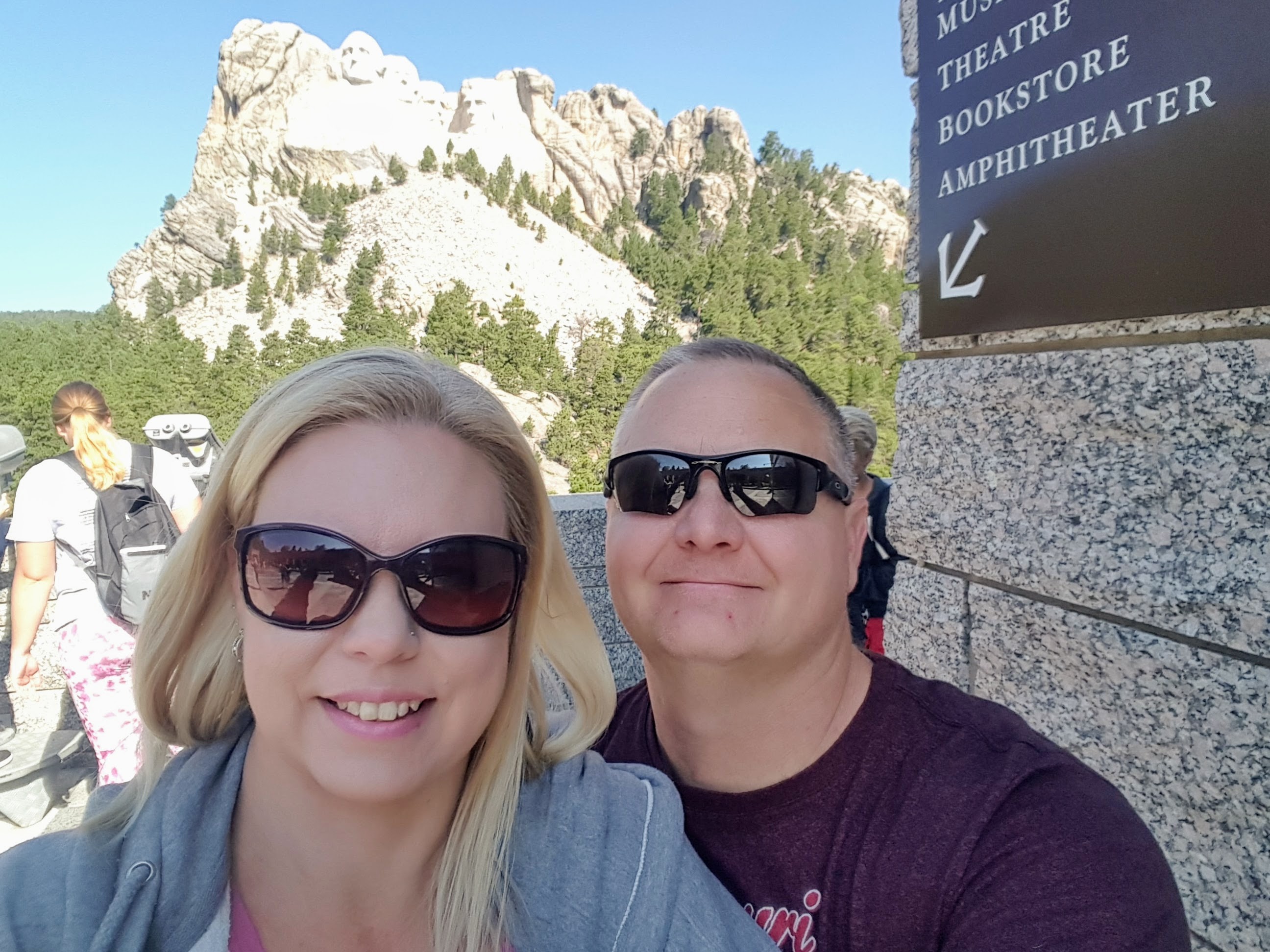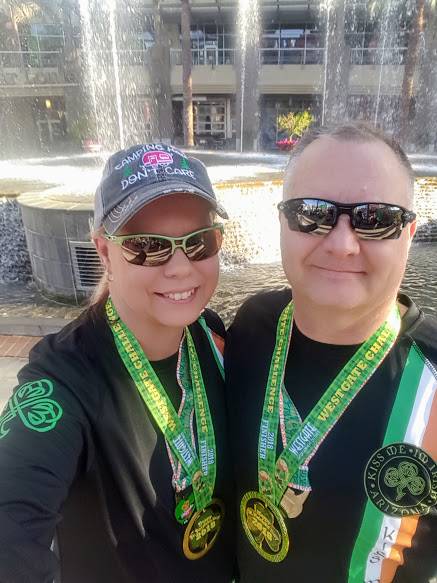 Our Story
We are Aaron and Tina from sunny Arizona.  Our kids went and grew up on us so we decided in early 2017 to sell it all and give up the traditional suburban lifestyle.  I am sure some people around us thought we lost our minds but as crazy as it sounds it was so freeing to be without all the house responsibilities and STUFF you collect over time.
We're on a mission to live simply and experience life to the fullest. We dove into the unknown, feet first.  All or nothing is our motto in life. We gave up our our 2600 sqft beautiful home and most of our "stuff".   Now we live in less than 300 sqft. We never dreamed we would do something like this.  We never went camping much as a family and we always thought the "dream" was to have the biggest home full of stuff with lots of room to entertain friends and family.
Most our family live elsewhere and we really don't have many friends. A big house was an empty one when our kids moved out and started their own lives, chasing their own dreams... So we started this website to document the journey for family, friends and new friends we meet along the way. We hope to inspire people to LIVE their lives by taking chances... you only live once.
So we asked ourselves why do we want to live in this huge house when there's so much more out there to see. We are perfectly happy in the smaller space with our Great Dane Maggie and 2 cats Socks and Molly.  Arizona is our home in the winter months and somewhere up north for the summer months.
Meet Maggie
Maggie was born May 7, 2016.  We got her before all the crazy talk about becoming full time RV'rs.   She adjusted just fine to a smaller space and she makes us get out and enjoy the big outdoors!   This girl will steal your heart.  She is a awesome traveler!  She loves to go go go!  She also loves tennis balls!
Meet Socks & Molly
These two have been with us since 2004 and we weren't quite sure how they would do adjusting to the RV lifestyle.  It took them a little while to adjust but now it is home and they travel very well!