Creative Side by Side Hauling & Desert Trail Riding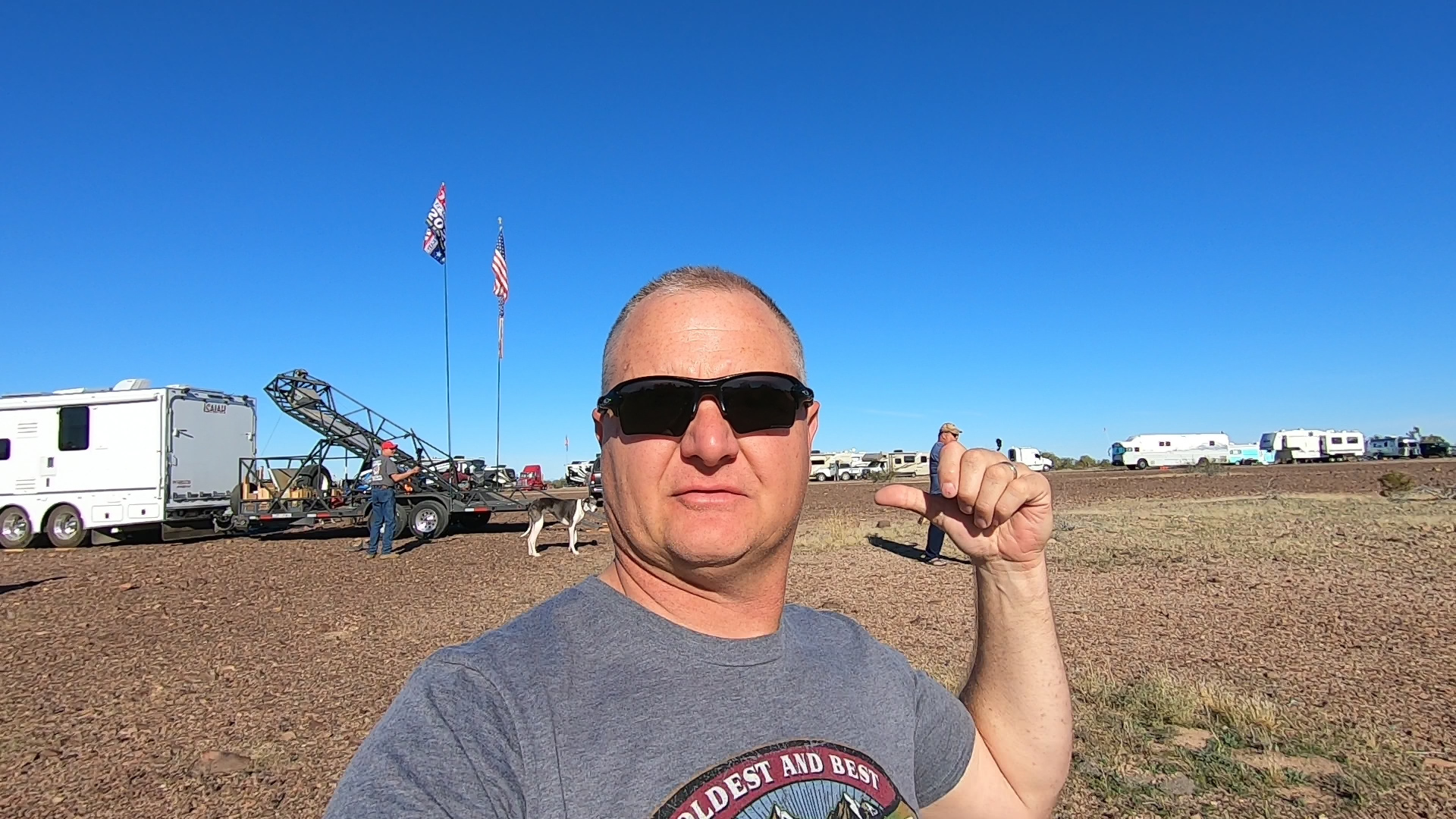 Creative Side by Side Hauling & Desert Trail Riding
Join us in this episode where we witness a very creative side by side hauling method and unloading in the desert. Then, our new friends invite me on a side by side trail ride through the desert for my birthday.
What a great time and I even got to drive. Hold on this one is pretty awesome.
There's a new adventure around every corner so don't forget to join in over at YouTube, Instagram, and Facebook We appreciate you following along with us.
Sharing is caring! Feel free to share the image below on Pinterest.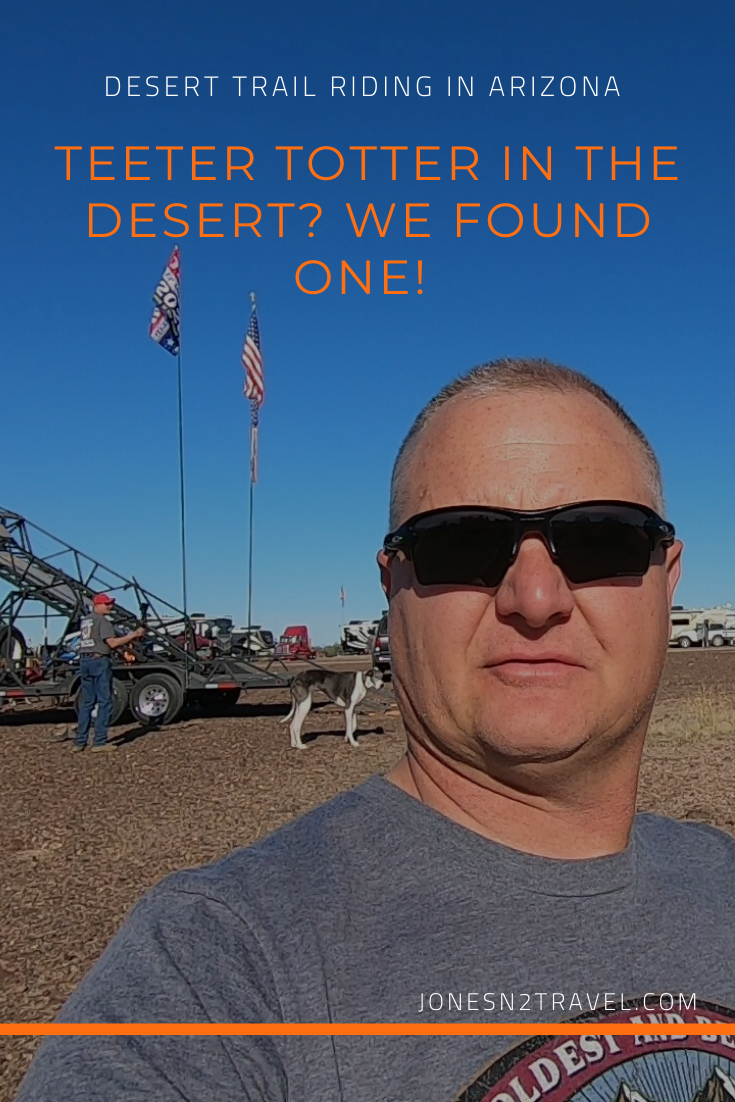 You might also like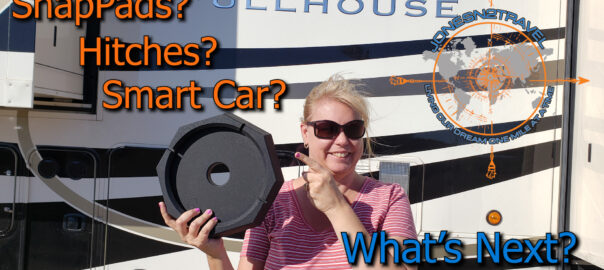 SnapPads, Hitches, Smart Cars? Join us in this episode where we discuss our recent RV upgrades and other upgrades we've made in preparation to hit the road for the summer. We also talk about a majorRead More…
0 comments
This website contains affiliate links, meaning we may receive a commission, at no extra cost to you, if you purchase a product after clicking our link to it.