Install Airlift Wireless Compressor – Ford F350 Super Duty
Install Airlift Wireless Compressor – Ford F350 Super Duty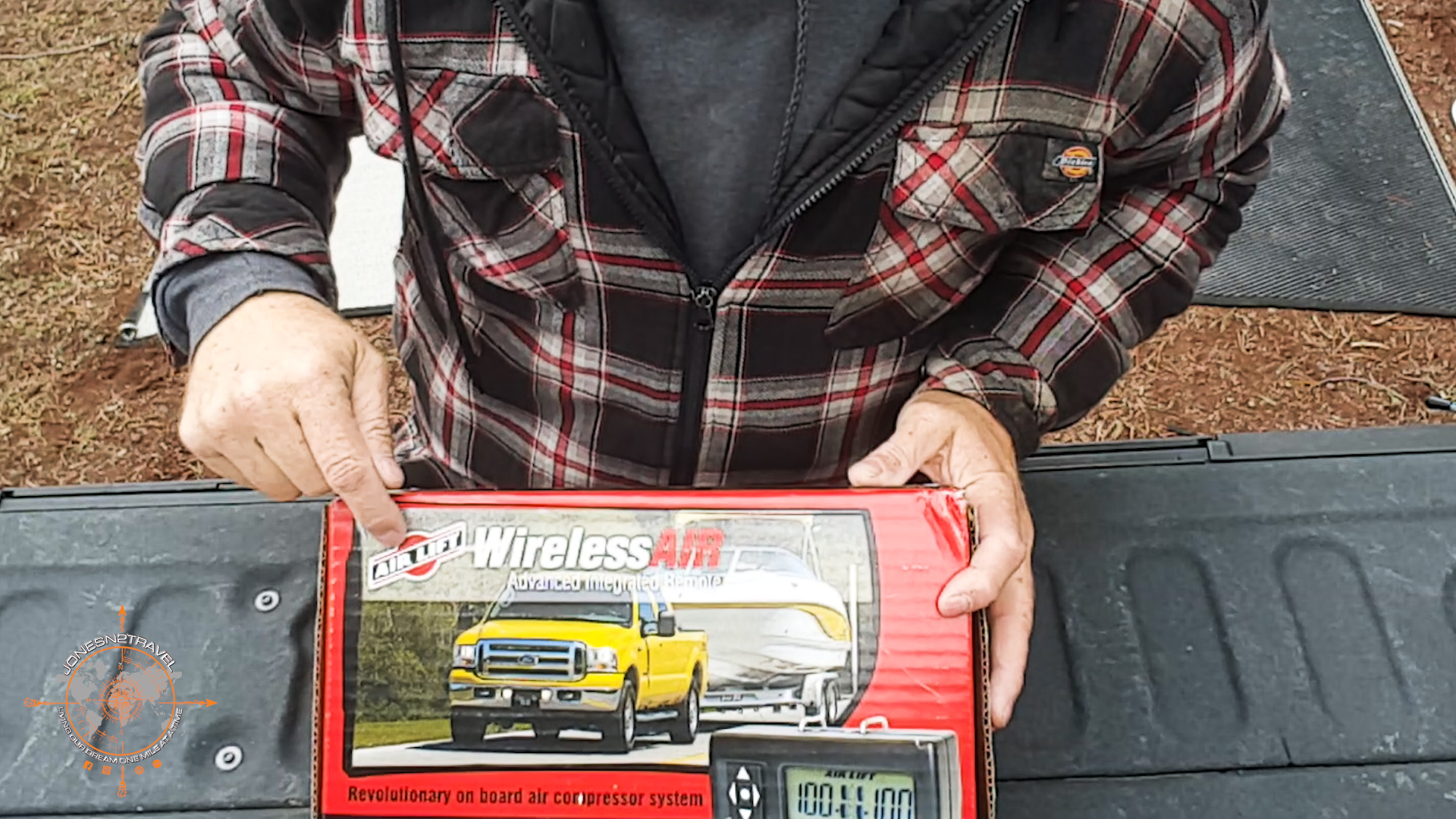 ✔️About this Episode:
Join Aaron in this episode where he installs the Airlift Wireless Air Gen3 On-Board Compressor System on our 2017 Ford Super Duty dually truck.
 Airlift Wireless Compressor on YouTube
 Airbags -TimeSaver
Inflating and deflating your truck's airbags can be a chore at times. The convenience of an onboard air compressor cannot be understated.
This simple, time-saving device is a must if you are looking for ease and convenience of utilizing your truck's airbag system.
Items used in this Episode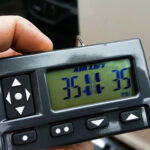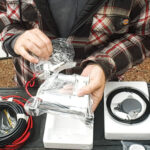 You might also like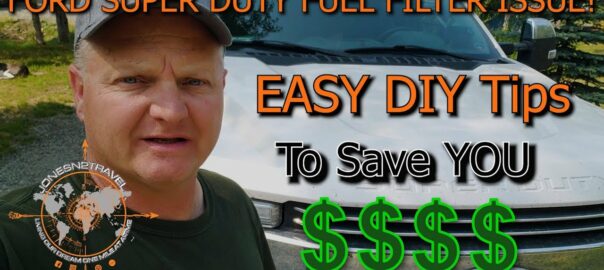 2017 or newer Ford Super Duty Fuel Filter Issue Happy Tuesday Friends! If you own a 2017 or newer Ford Super Duty diesel truck DO NOT change your engine mounted fuel filter before watching this video. I'll repair the issue and show you how to save a couple of hundred bucks along the way. Don't get stranded like me. Check it out below! Check out our videos below that led to our breakdown below!Read More…
0 comments
*We are a participant in the Amazon Services LLC Associates Program, an affiliate advertising program designed to provide a means for us to earn fees by linking to Amazon.com and affiliated sites.