Product Review: RELiON Battery's NEW Battery Fuel Gauge
Product Review: RELiON Battery's NEW Battery Fuel Gauge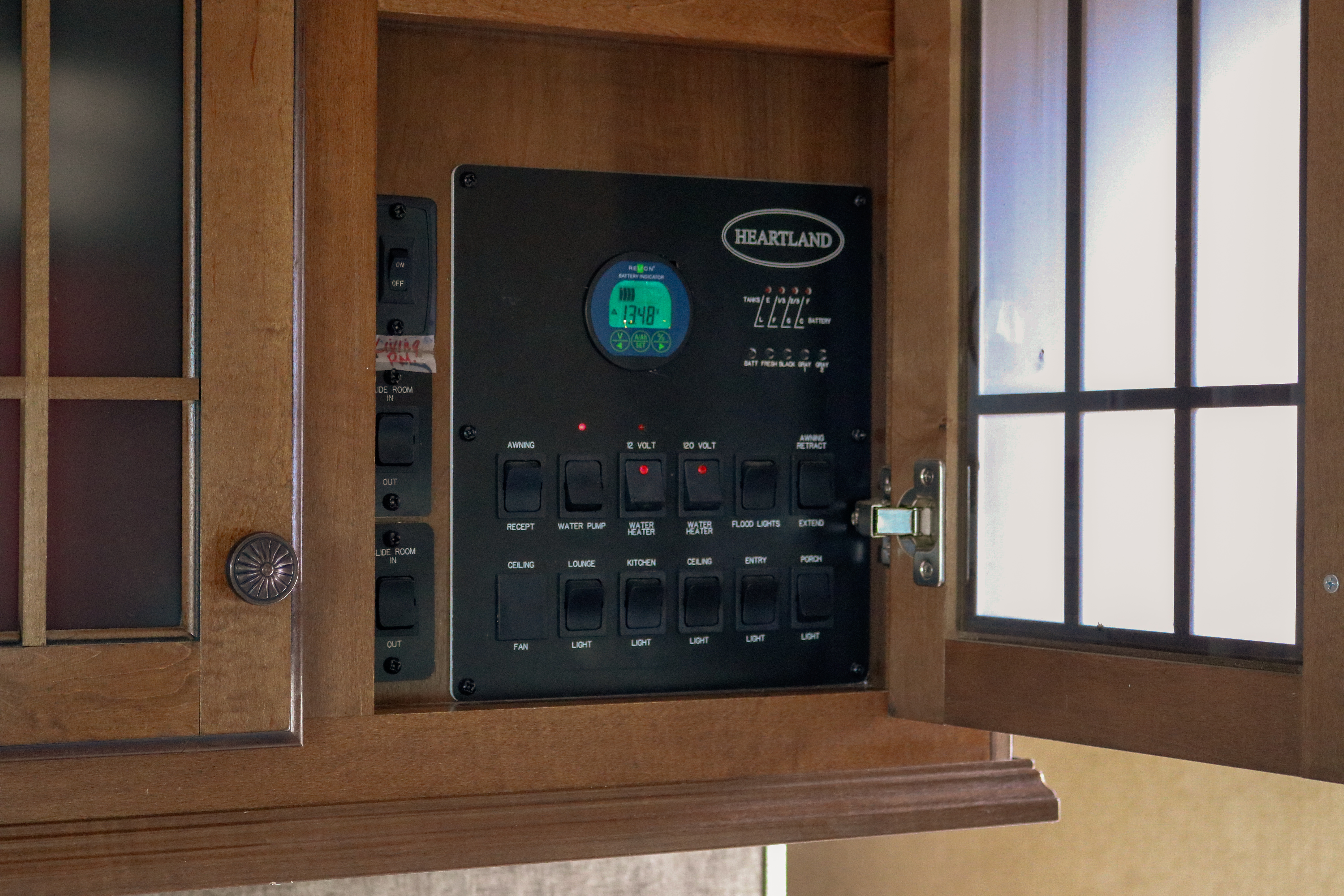 All nice and pretty in our control panel cabinet
✔️About this Episode
Join us in this episode where Aaron unboxes and installs the all-new RELiON Batteries Battery Fuel Gauge.
This small but informative fuel gauge will be a nice addition to any RV and pairs perfectly with all battery types including RELiON's amazing Lithium battery technology.
RELiON Battery Affiliate Link and Discount Codes:
JonesN2Travel's RELiON Battery Affiliate Link
Shop now through March 20th, 2019 and get 10% off your purchase with this code: JONES10
After March 20th, 2019 use this code to get 5% off your purchase: JONES5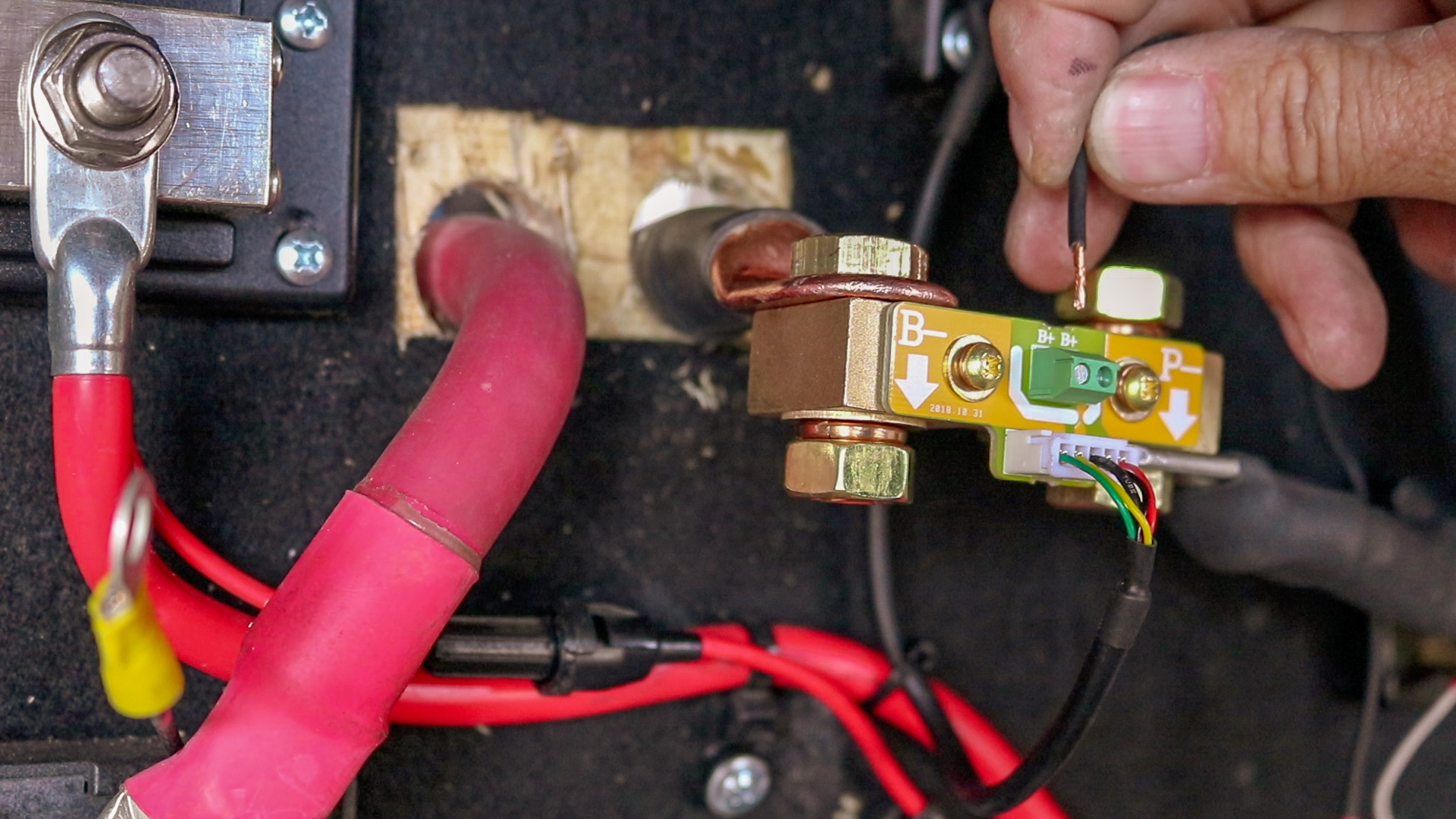 Connecting the battery fuel gauge shunt.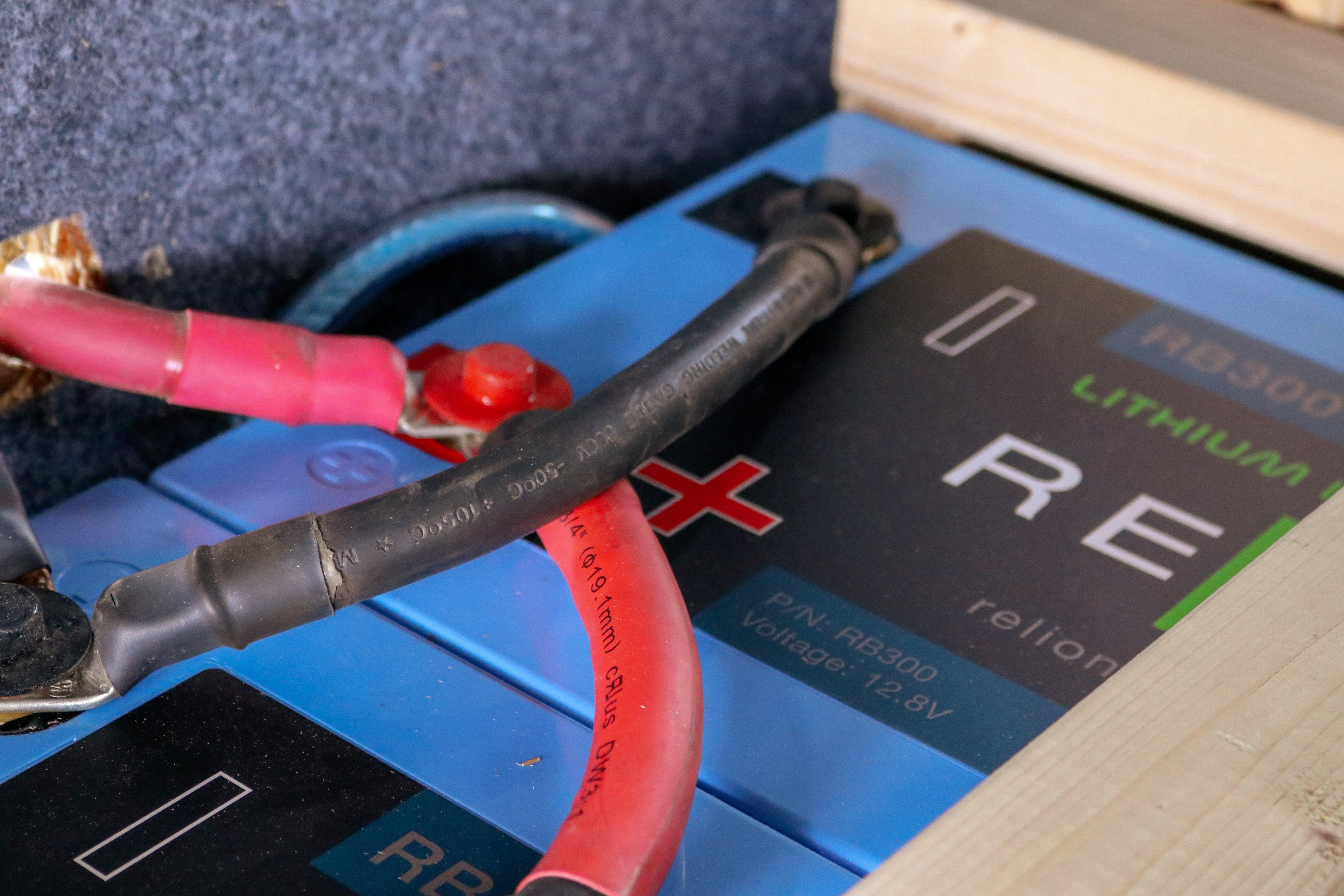 Make sure you check out the video above where Aaron goes into more details about the install of this new RELiON Batteries NEW Battery Fuel Gauge.
You Might Also Like: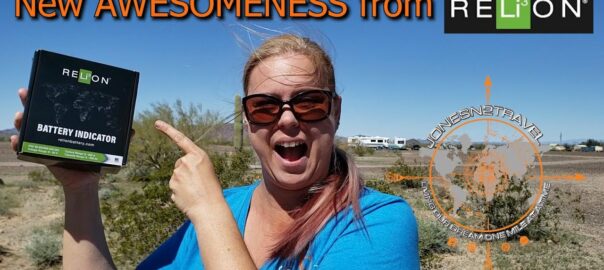 Product Review: RELiON Battery's NEW Battery Fuel Gauge All nice and pretty in our control panel cabinet ✔️About this Episode Join us in this episode where Aaron unboxes and installs the all-new RELiON Batteries Battery FuelRead More…
0 comments