YouTube Meet Up | Meeting Wayward Waggs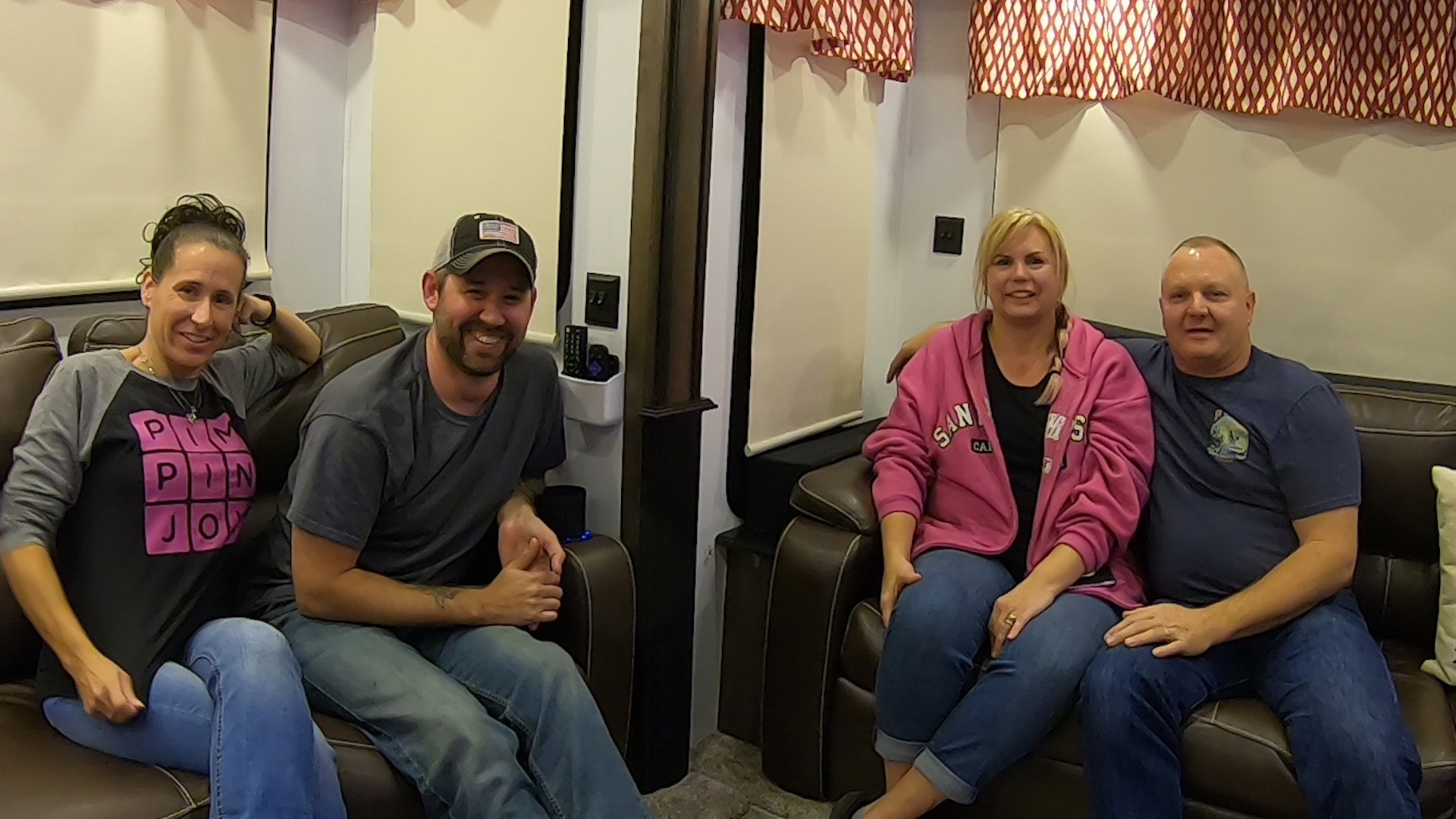 YouTube Meet Up | Meeting Wayward Waggs
Join us in this episode, where we get to meet our YouTube friends Dustin and Leslie of the Wayward Waggs. We've been following one another for some time and just happened to be in the Kansas City area, literally 5 miles apart, and reached out for a meetup. After dinner, we enjoyed a couple of hours just visiting and collaborating on this video.
Check out the Wayward Waggs on YouTube
There's a new adventure around every corner so don't forget to join in over at YouTube, Instagram, and Facebook We appreciate you following along with us.
Sharing is caring! Feel free to share the image below on Pinterest.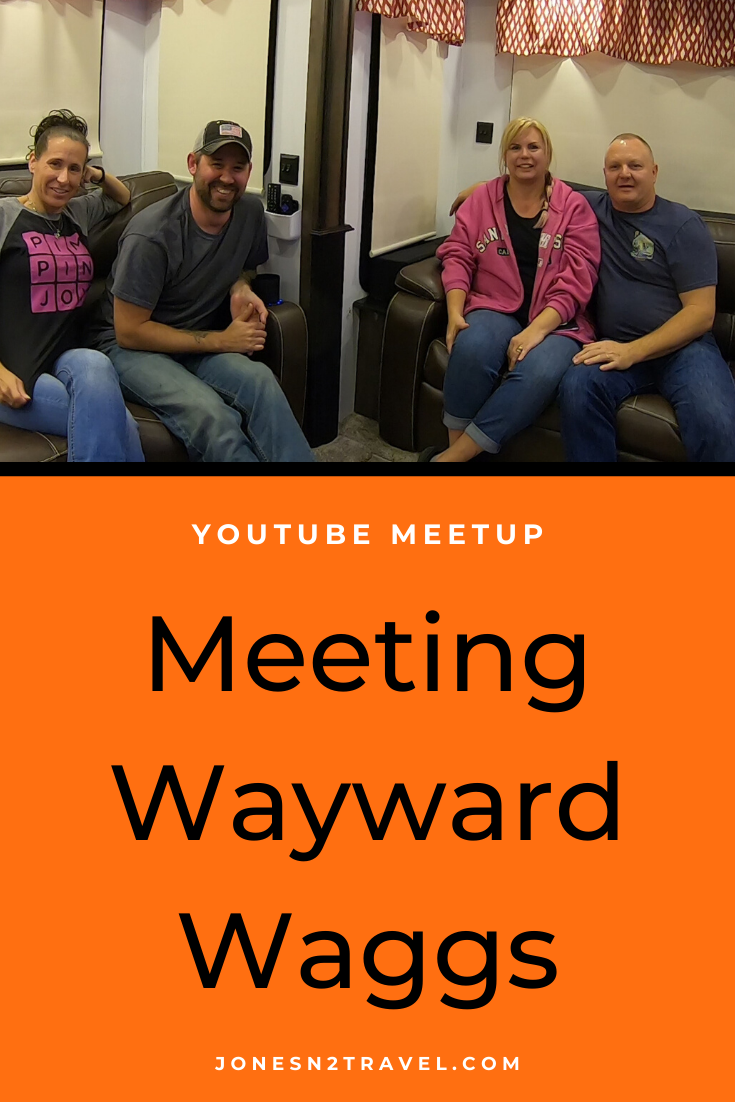 You might also like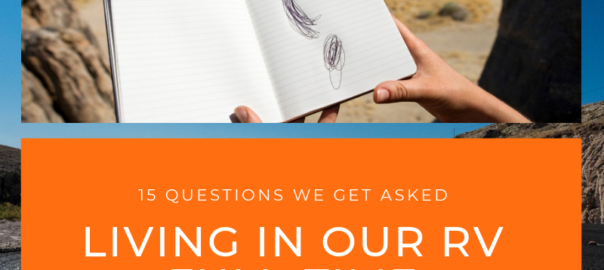 Paradise RV Campground -Thousand Trails, Washington. Tucked in the pines near Mt. Rainier Questions We Get Asked About Living in Our RV Full-Time. We have been full-time RVers since March of 2017. The questions we get asked about living in our RV full-time are sometimes surprising but most are honest questions about why we chose to live this lifestyle. It's not the typical American Dream… We don't mind answering the questions we get asked aboutRead More…
0 comments
This website contains affiliate links, meaning we may receive a commission, at no extra cost to you, if you purchase a product after clicking our link to it.