Our Ford F350 Gets Loud | RV Safety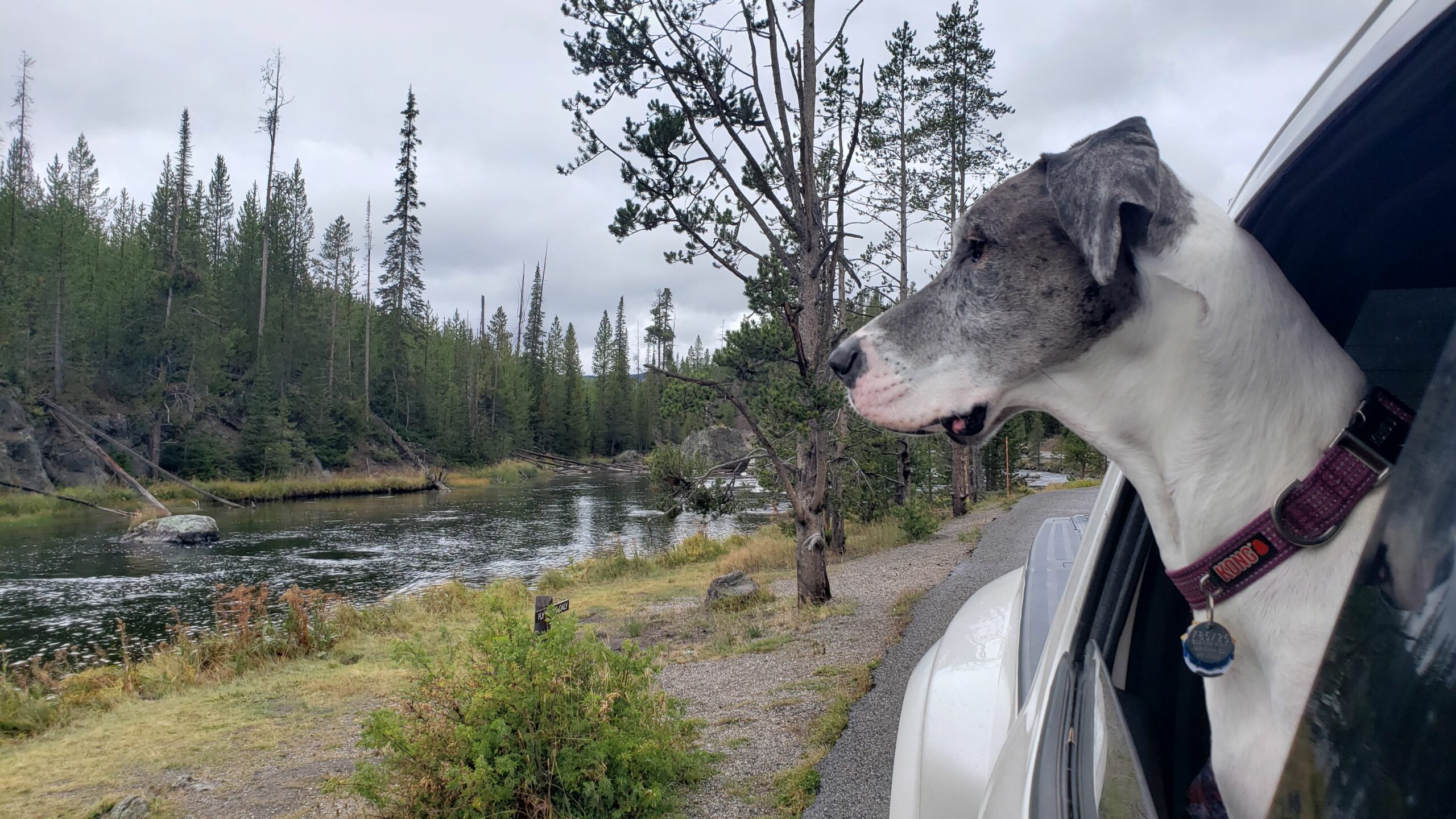 Our Ford F350 Gets Loud | RV Safety
Join us in this
episode
, where Aaron installs a much-needed accessory on our F350. Let's just say we won't stay silent any longer. Keeping yourself safe on the road.
There's a new adventure around every corner so don't forget to join in over at YouTube, Instagram, and Facebook We appreciate you following along with us.
Sharing is caring! Feel free to share the image below on Pinterest.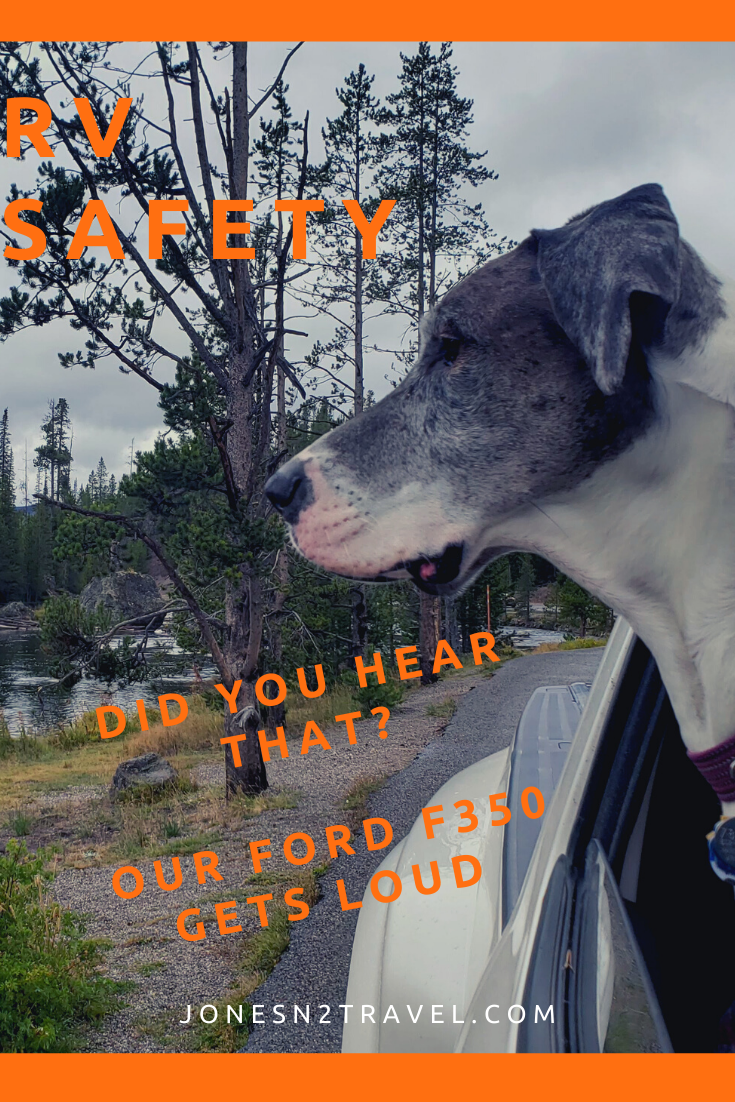 You might also like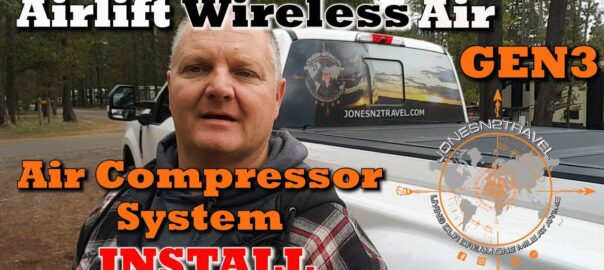 Install Airlift Wireless Compressor – Ford F350 Super Duty ✔️About this Episode:   Join Aaron in this episode where he installs the Airlift Wireless Air Gen3 On-Board Compressor System on our 2017 Ford Super Duty dually truck.  Airlift Wireless Compressor on YouTube  Airbags -TimeSaver Inflating and deflating your truck's airbags can be a chore at times. The convenience of an onboard air compressor cannot be understated.   This simple, time-saving device is a must ifRead More…
0 comments
This website contains affiliate links, meaning we may receive a commission, at no extra cost to you, if you purchase a product after clicking our link to it.